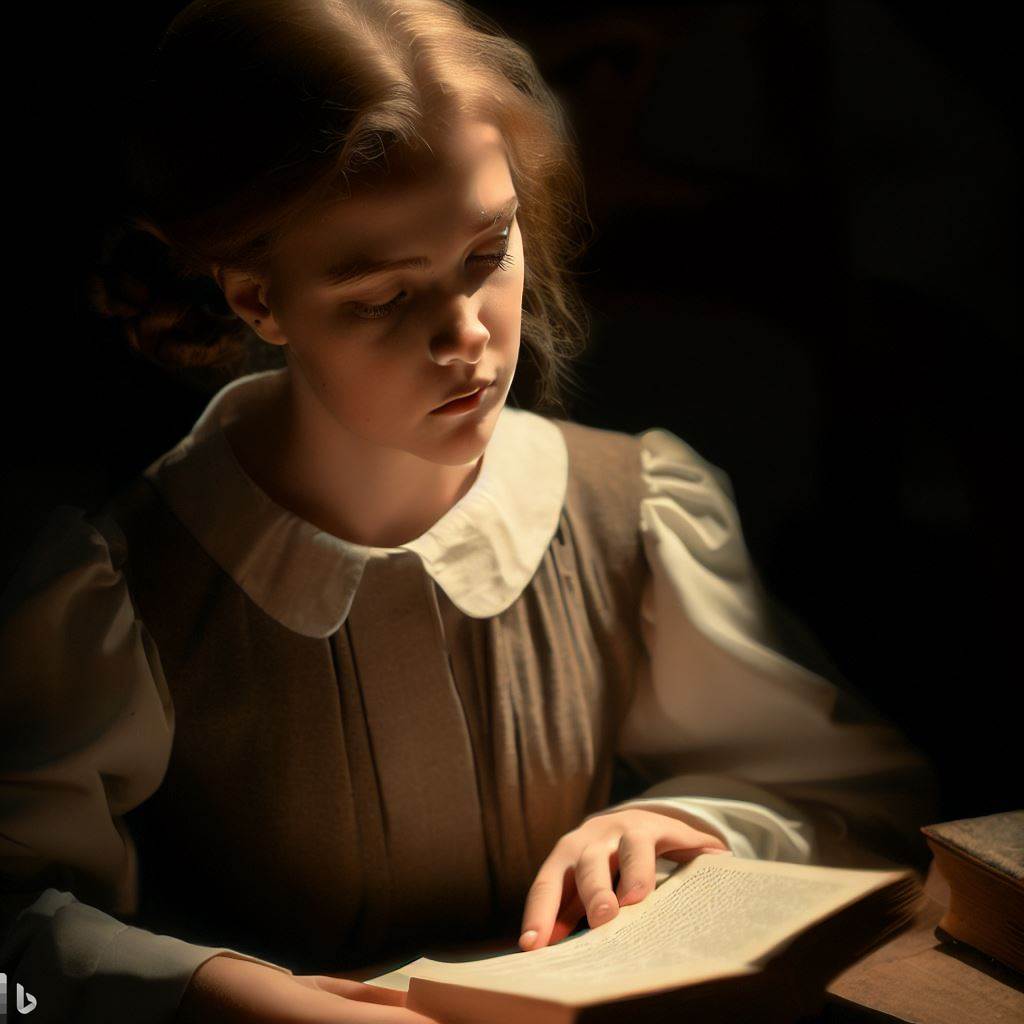 Diving into the world of classic literature can be both intimidating and enriching. These timeless works have shaped the course of human thought and influenced generations of readers. But how does one master the art of reading these classics? This article will guide you through the process, sharing tips and techniques to help you better appreciate and understand the beauty and wisdom of classic literature.
Why Read Classic Literature?
Timeless Themes
Classic literature explores universal themes that continue to resonate with readers today. Love, loss, power, and morality are just a few examples of the timeless topics that classics delve into. Reading these works provides us with valuable insights into human nature, allowing us to better understand ourselves and the world around us.
Cultural Impact
Classics have shaped our culture and society, influencing everything from art to politics. By reading these works, we can better understand the foundations of our cultural heritage and how it has evolved over time.
Language Development
Classic literature is rich in vocabulary, syntax, and literary techniques. Engaging with these texts can help improve your language skills, making you a more effective and articulate communicator.
Choosing the Right Classic Literature
Start by selecting a classic that genuinely interests you. Consider the themes, the time period, or the author's reputation. Reading something you're passionate about will make it easier to persevere through challenging passages.
Creating a Reading Plan
Set realistic goals for your reading journey. Break the text into manageable sections and establish a comfortable reading pace. Setting aside dedicated time each day for reading will help you maintain momentum and focus.
Understanding the Historical Context
Research the time period in which the work was written. Understanding the historical context will provide valuable insights into the characters, plot, and themes of the classic.
Taking Notes and Annotating
Jot down thoughts, questions, and observations as you read. Highlighting and annotating passages can help deepen your understanding and enhance your overall reading experience.
Embracing the Challenge
Accepting Difficult Language
Classics often use archaic or unfamiliar language. Embrace the challenge by looking up unfamiliar words and phrases, and be patient as your brain adapts to the unique style.
Being Patient with the Pace
Classic literature may have a slower pace than contemporary works. Allow yourself to become immersed in the story, and appreciate the gradual development of characters and themes.
Finding a Reading Buddy or Group
Sharing the journey with others can enrich your experience. Discussing the text and exchanging ideas with a reading buddy or group helps deepen your understanding and appreciation for the work.
Exploring Different Interpretations
There's no one "correct" way to interpret classic literature. Delve into different perspectives, and keep an open mind as you explore the various layers of meaning within the text. Engaging with multiple viewpoints will enhance your emotional connection to the work.
Using Supplementary Materials
Study Guides
Study guides can offer valuable insights and help clarify difficult passages. Turn to these resources when you need assistance, but remember that your personal interpretation is just as valid.
Critical Essays
Reading critical essays by scholars and literary critics can provide additional perspectives and deepen your understanding of the classic. These essays often reveal nuances you may have overlooked, sparking further emotional engagement.
Engaging in Discussion
Share your thoughts and ideas with others, either in person or through online forums. Engaging in conversation about the classic allows you to see the work through the eyes of others, fostering a greater emotional connection.
Rereading and Revisiting
Don't be afraid to reread parts of the text or even the entire work. Each reading can reveal new insights, allowing you to form a deeper emotional bond with the classic.
Adapting Your Reading Style
Adjust your reading approach based on the specific work. Some classics may require slow, thoughtful reading, while others benefit from a brisk pace. Experiment with different strategies to find the one that best suits your emotional connection to the text.
Reflecting on Personal Connections
As you read, think about how the themes, characters, and situations related to your own life. This personal connection can make classic literature more accessible and emotionally resonant.
Conclusion
Mastering the art of reading classic literature requires patience, persistence, and an open mind. Embrace the challenge and engage with these timeless works on a personal level. As you journey through the world of classic literature, you'll discover new insights, develop a deeper understanding of human nature, and form lasting emotional connections to these powerful stories.
FAQs
Q: How do I choose which classic to read first? A: Consider your interests, the themes, or the author's reputation. Start with a classic that genuinely intrigues you.
Q: What if I don't understand a passage in the text? A: Don't hesitate to use resources like study guides, critical essays, or discussions with others to help clarify your understanding.
Q: How can I stay motivated when reading classic literature? A: Create a reading plan, find a reading buddy or group, and focus on your personal connection to the work to maintain motivation.
Q: Is it necessary to read classics in their original language? A: While reading in the original language can offer deeper insights, translations can still provide a meaningful and emotional connection to the work.
Q: Why is it important to engage in discussions about classic literature? A: Engaging in discussions allows you to see the work through the eyes of others, deepening your understanding and emotional connection to the classic.